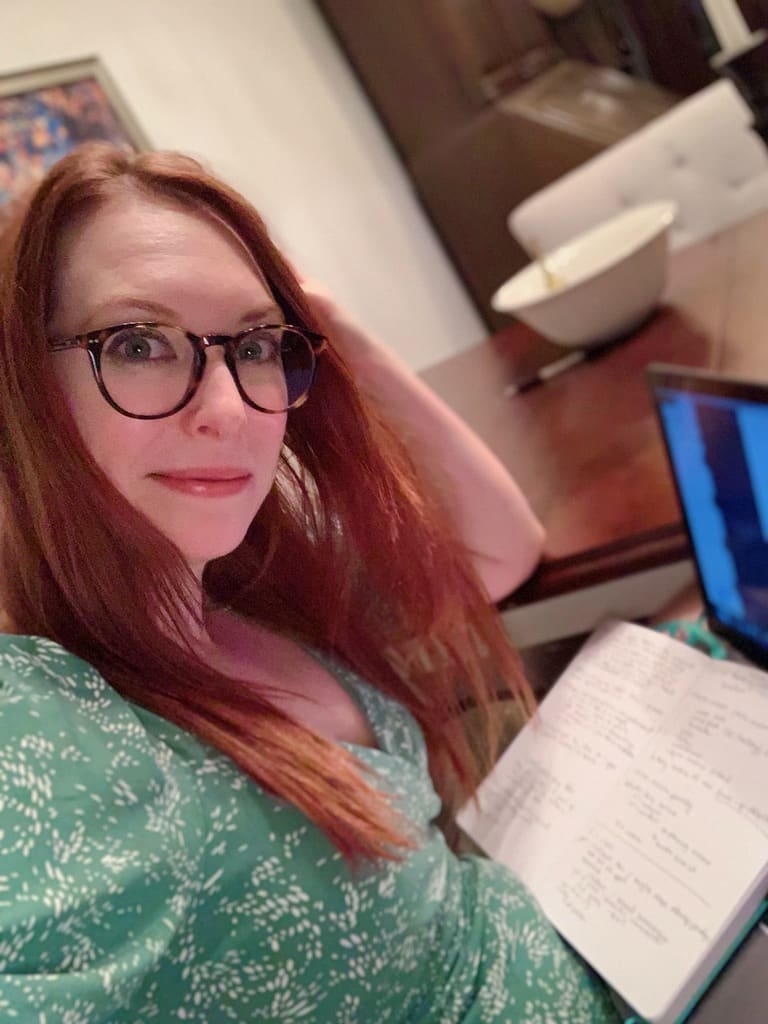 Hi! I just want to say thank you for following me on my Patronage site. This is an incredibly frightening time for freelancers & having so many supporters is keeping hope alive here right now. I'm so thankful, so lucky, and because of you I'm able to donate a bit of my dayjob time to tutoring less affluent kids who are struggling right now.
I know things are tough for so many people right now — but I really hope you'll stick around. Here're a few things coming in future months…
You get all the CA commentaries early, of course! If you've ever wondered about Classic Alice, the making of it, or just how to make stuff on a budget in general… now's your moment.
I'll also be sharing some sketches AND asking for input + vote-on-something I plan to shoot very soon. Yes, in my house. Yes, alone. Yes. Wish me luck…
I'm juuuuust under 150 followers+patrons right now and would love to see more faces in my Discord / around the web. I've got some milestones listed, but I'd like to add one more goofy one:
200 of you, I'll give you some cat tax with me+Lothar+Pavlov in a photoshoot. Will it be good? no. Will it be cats? yes. Yes, for sure.
But again… thank you. From the bottom of my heart, thank you for helping me stay in the LA game here right now. This would not, under absolutely no circumstances, be possible without you.
<3Kate